The AIH Group is a global collective of consulting companies and manufacturing specialist organizations. We take projects from conception and planning through to implementation. Our team focus on business and industry development, project management and industrialisation.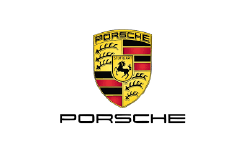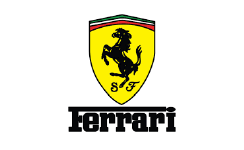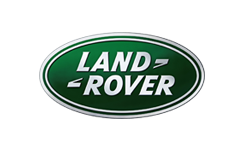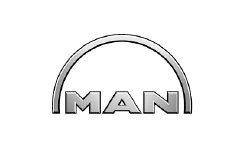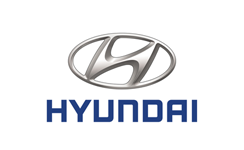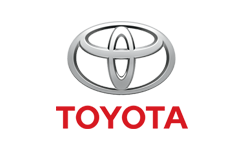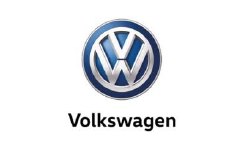 Head Office Pretoria South Africa
Physical Address: Lynnwood Bridge, 2nd Floor, Building A 4 Daventry Street, Lynnwood Manor, Pretoria.
Postal Address: PO Box 35501, Menlo Park, 0102
Contact Number: +27 12 346 9047
Level 2 (125%) B-BBEE procurement recognition.
Námestie SNP 15
Názov obce: Bratislava - mestská cast Staré Mesto
PSC: 811 01
Email us at info@autoih.co.za