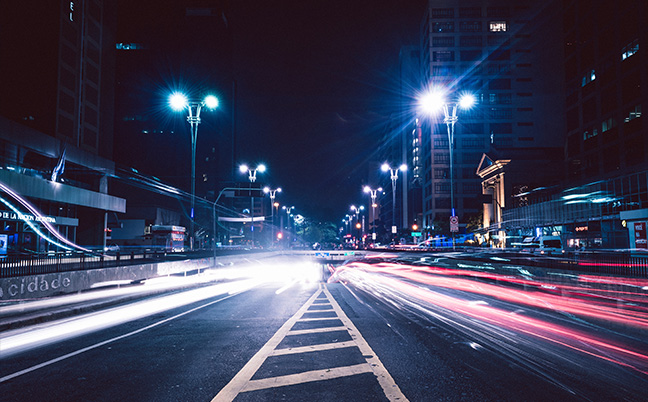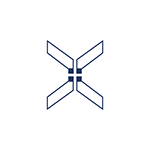 AIH CONSULTING
AUTOMOTIVE SPECIALISTS IN SOUTH AFRICA & INTERNATIONALLY
Covering all disciplines of the automotive value chain. Instrumental in the establishment and growth of current and new OEM's and suppliers.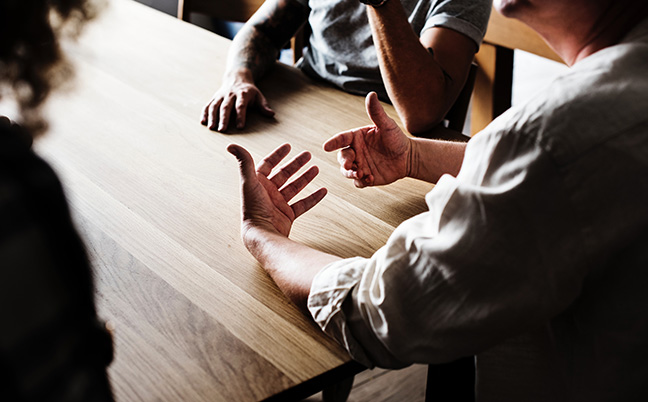 SHARED SERVICES INVESTMENT
HUMAN CAPITAL SOLUTIONS
Business performance specialists that partner with clients to improve people and system issues in the areas of human capital management, skills development, strategy and corporate social responsibility.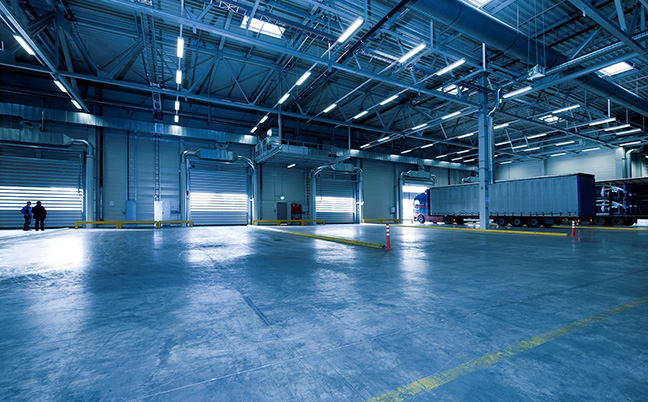 EBP MANAGEMENT
SUPPLY CHAIN & LOGISTICS
The development, planning, implementation and optimization of intelligent logistics and supply chain solutions.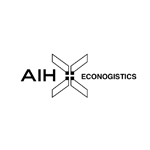 ECONOGISTICS
ECONOMIC DEVELOPMENT PROJECTS
The development of the economic potential of various sectors in Southern and East Africa from strategy through to implementation.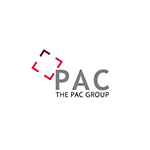 PAC GROUP SA
AUTO INDUSTRIAL PROJECTS | CONSULTING ENGINEERING
Globally-integrated Engineering, Program and Construction Management & Process Consulting that focus on automotive industrial & infrastructure projects.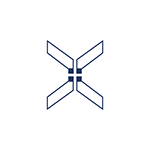 AIH INTERNATIONAL EUROPE
AUTOMOTIVE & LOGISTICS CONSULTING
Specializing in most disciplines of the automotive value chain to support growth and adaptivity in supply & manufacturing environments.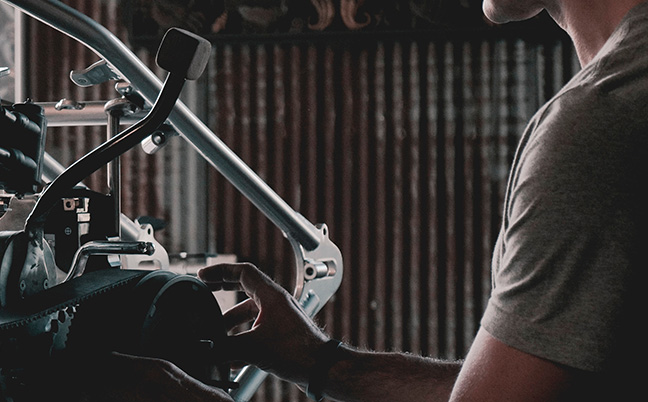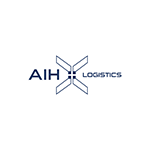 AIH LOGISTICS
VEHICLE ASSEMBLY
Accredited SKD contract assemblers for vehicle importers.
AUTOMOTIVE LOGISTICS SOLUTIONS
PRODUCTION LOGISTICS
Sub-assembly and sequencing of components to OEM's assembly lines.
Head Office Pretoria South Africa
Physical Address: Lynnwood Bridge, 2nd Floor, Building A 4 Daventry Street, Lynnwood Manor, Pretoria.
Postal Address: PO Box 35501, Menlo Park, 0102
Contact Number: +27 12 346 9047
Satellite offices in Port Elizabeth, Durban and East London
Level 2 (125%) B-BBEE procurement recognition.
Námestie SNP 15
Názov obce: Bratislava - mestská cast Staré Mesto
PSC: 811 01
Email us at info@autoih.co.za