AIH Econogistics specialises in economic and sector development projects.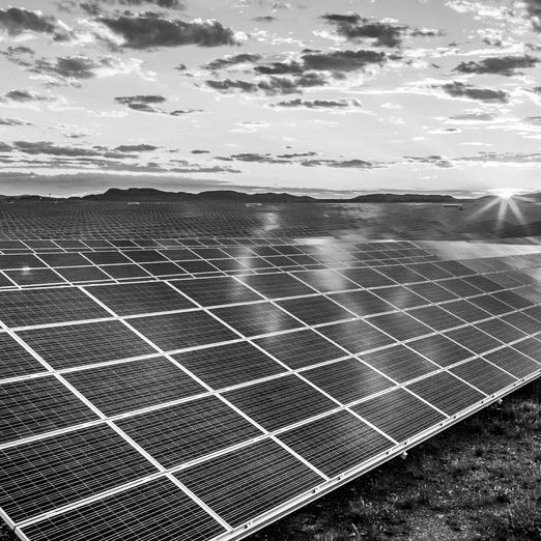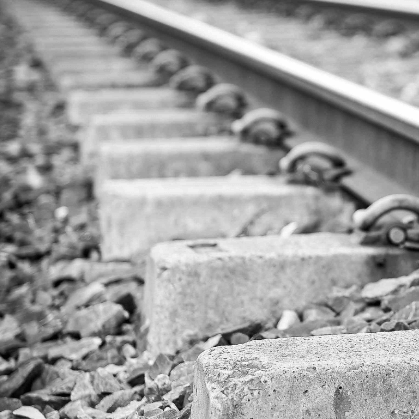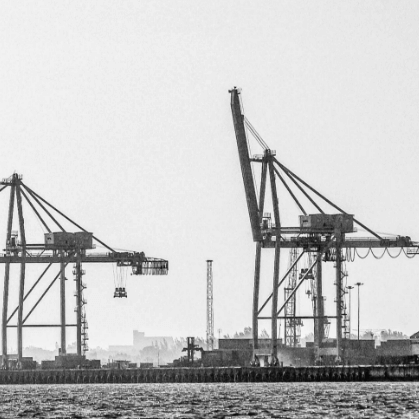 Concept development, pre-feasibility, feasibility and bankability studies and business cases
Local, provincial and national economic development policies and strategies
Corridor development and regional integration
Socio-economic assessments
Market studies and competitive analysis
Sector and cluster development
Institutional set-up and governance
Project financing, investment and incentives
Project launch, implementation and management
The AIH Econogistics portfolio of projects includes cutting edge projects on the African continent, many involving multi-party and Government clients and stakeholder mobilisation, such as sector development, corridor development, industrial and supplier parks and feasibilities for Special Economic Zones (SEZs) and Industrial Development Zones (IDZs).
Projects worthy of special mention are:
Multiple industrial and cluster park feasibility studies and business plans in Africa

Feasibility study for development of Port of Chongoene (Mozambique)

DTIC Project and programme management of multiple SEZs (South Africa)

Botswana Trade & Investment Centre SEZ Feasibility (Botswana)

Maputo Development Corridor Business Plan and Implementation Study (Mozambique)

Logistics Master Plan Feasibility Study (Namibia)

Department of Science and Innovation Sorghum Market Opportunity Study (South Africa)

Framework to Phase-in Local Content in the Construction Sector (South Africa)

Unido Policy Analysis for Eco-industrial Park (South Africa)

Free State Provincial Government sector master plans (South Africa)

National Foundry Technology Network Study (South Africa)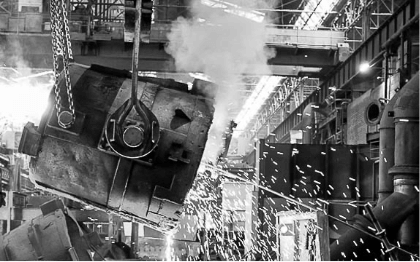 Dr Paulo Fernandes is leading a team of experts in sector development.
Company Directors:
Dr Dempsey Naidoo
Dr Paulo Fernandes
Corrie Kotze