AIH Human Capital is a strategic partner in the development and growth of organisations through people.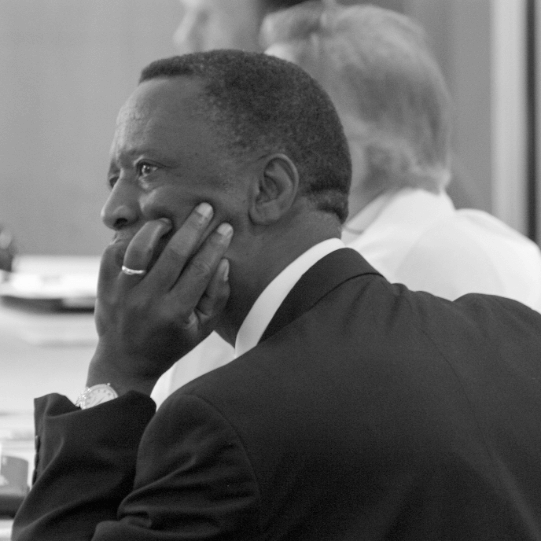 Organisational development and design
Recruitment and selection
Training and development
Employee engagement
Change management
Human Resource risk and compliance
Human Resource and skills road-mapping
Corporate policies and procedures
AIH Human Capital strives to improve overall business performance. By understanding its clients' needs, AIH Human Capital delivers smart and effective solutions such as business strategy & structure development, skills development & training, organisational development solutions, organisational culture & organisational impact assessments, and change management plans.
Projects worthy of special mention are:
Botswana Government – national skills study (Botswana)

City of Johannesburg – skills audit (South Africa)

ASCCI – shopfloor skills audit (South Africa)

Mine Health and Safety Council – skills and technology research (South Africa)

Nissan – technical training and learnerships (South Africa)

BAIC – human capital organisational structure (South Africa)

SA Civil Aviation Authority – organisational structure (South Africa)

SA Compensation Fund – change management (South Africa)

Tsogo Sun – CSI impact assessment (South Africa)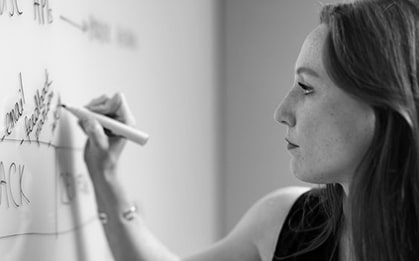 Gillian Michalowski is leading the AIH Human Capital team.
Company Directors:
Dr Dempsey Naidoo
Dr Paulo Fernandes
AIH Human Capital was previously known as Shared Services Investment (SSI)