Vehicle Homologation and Testing
Our focus with our homologation service offering is to support clients from the initial assessments, followed by tests according to standards and regulations, up to the preparation of substantiated technical reports in order to obtain the final homologation approval for market entry.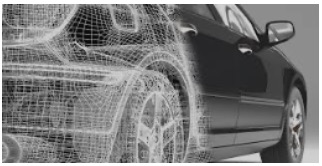 New vehicle models, built-up vehicles, and modifications of vehicles, whether locally manufactured or imported, must conform to the compulsory specifications.
The homologation process in South Africa is aligned with international practice, and is described in SANS 10267 "Homologation of Motor Vehicle Models". Homologation must be completed successfully before a vehicle or vehicle model is allocated a NATIS number, that permits the manufacturer or importer to offer it for sale.
The AIH Group is assisting several clients with vehicle homologation and vehicle testing. We assist importers as well as new-comers and start-ups.
The service offering includes:
Assistance with registration as MIB (manufacturer importer builder) with the NRCS (National Regulator for Compulsory Specification
Serve as the MIB's proxy in navigating the homologation process
Obtain compendium of relevant South African National Standards (SANS) standards
Application for Letters of Authority (LoAs) for the different stages
Homologation application
Determining the provisions of the Road Traffic Act
Annual audits as required by NRCS
Facilitate testing processes for compliance and for life-cycle testing.