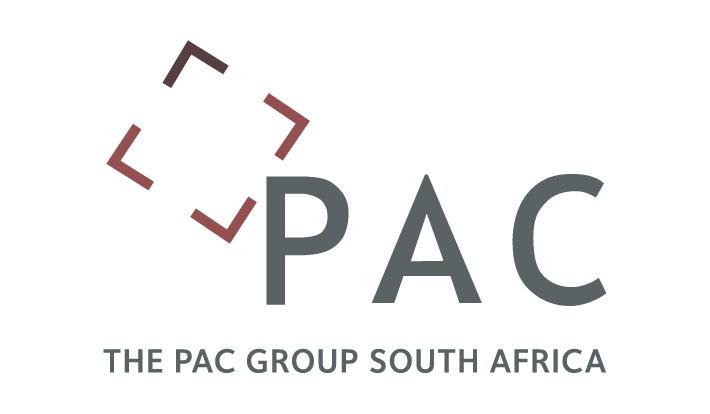 Our South Africa operation accesses the global experience of PAC Group's management and engineering services from projects delivered across 6 continents. At the same time, our South Africa-based teams complete the knowledge profile to execute client projects with deep local understanding.
Integrated Globally > Implementing Locally
The 'go-to partner' to deliver projects successfully in collaboration with clients – from feasibility stage through commissioning.
Project Planning and Realisation
Factory Planning and Process Engineering
Equipment Installation Management and Production Readiness
Construction Management and Building Systems Acceptance Services
Supply Chain Sourcing, Localisation and Supplier Development Services
Product Development Services
Other experienced-based Services
PAC is in the business of project delivery. We are the client's bridge from the boardroom to the field; whether the project is located 'next door' or in the next hemisphere. For more than 35 years, PAC has delivered some of the most complex projects, aggressive timelines, and unrelenting quality at the most efficient costs.
Examples of our wide range of projects include:
Ten Fortune 500 companies – work with these top global companies and with eighteen new electric vehicle companies
e-Commerce and automotive clients – development of facilities and equipment programmes and efficient, reliable building systems hand-over
Automotive sector – Process engineering, equipment sourcing and benchmarking challenges for Body, Stamping, Paint, General Assembly and Powertrain/Battery Shops
Supply Chain – Performance improvement to meet customers' quality and timing targets
Equipment relocation – Process expertise from one continent to another
Bus manufacturers and component suppliers – Fully outsourced product development teams and subject matter expertise
Contract assemblers – Manufacturing quality liaison and project management services on behalf of automotive technology partners
Consumer electronics clients – Supply chain and manufacturing quality assurance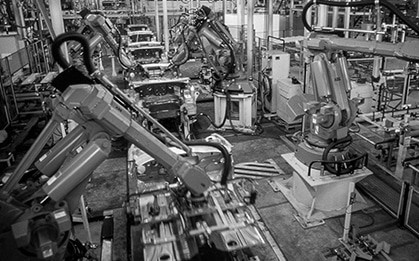 Dr Paulo Fernandes is heading up the team of engineering consultants.
Company Directors:
Dr Shah Firoozi, PE, JD
Denise Firoozi
Dr Dempsey Naidoo
Corrie Kotze