The global drive towards electric vehicles is delivering a range of EVs from traditional OEMs as well as from start-ups, innovators and disrupters who, with venture capital support, are aiming to become mainstream EV mobility service providers.
The AIH Group has developed a range of EV support capabilities and is implementing several exciting EV projects.
Electric Vehicle Capabilities
The "green agenda" is pushing for an accelerated phasing out of internal combustion engines (ICE) in favour of electric vehicles (EV). This coincides with market segments adopting a lifestyle looking for new-style-new-purpose vehicles on EV platforms. This includes innovative and stylised EVs for a daily commute as a growing market segment. Another expanding new market segment is for leisure and adventure vehicles in the 3-wheeler autocycles category combining the excitement of fast acceleration with touring comfort.
 The escalating level of e-commerce and online shopping has resulted in a dramatic expansion of courier and delivery services. The need to decrease the capital and running costs of such delivery and couriers services manifest in a rapidly growing market for a last-mile electric vehicle for deliveries. There is a similar last-mile market opening up for commuter trips.
Unlike the near-prohibitive cost of becoming a "traditional" OEM, there is a growing opportunity for niche EV vehicles to gain a foothold.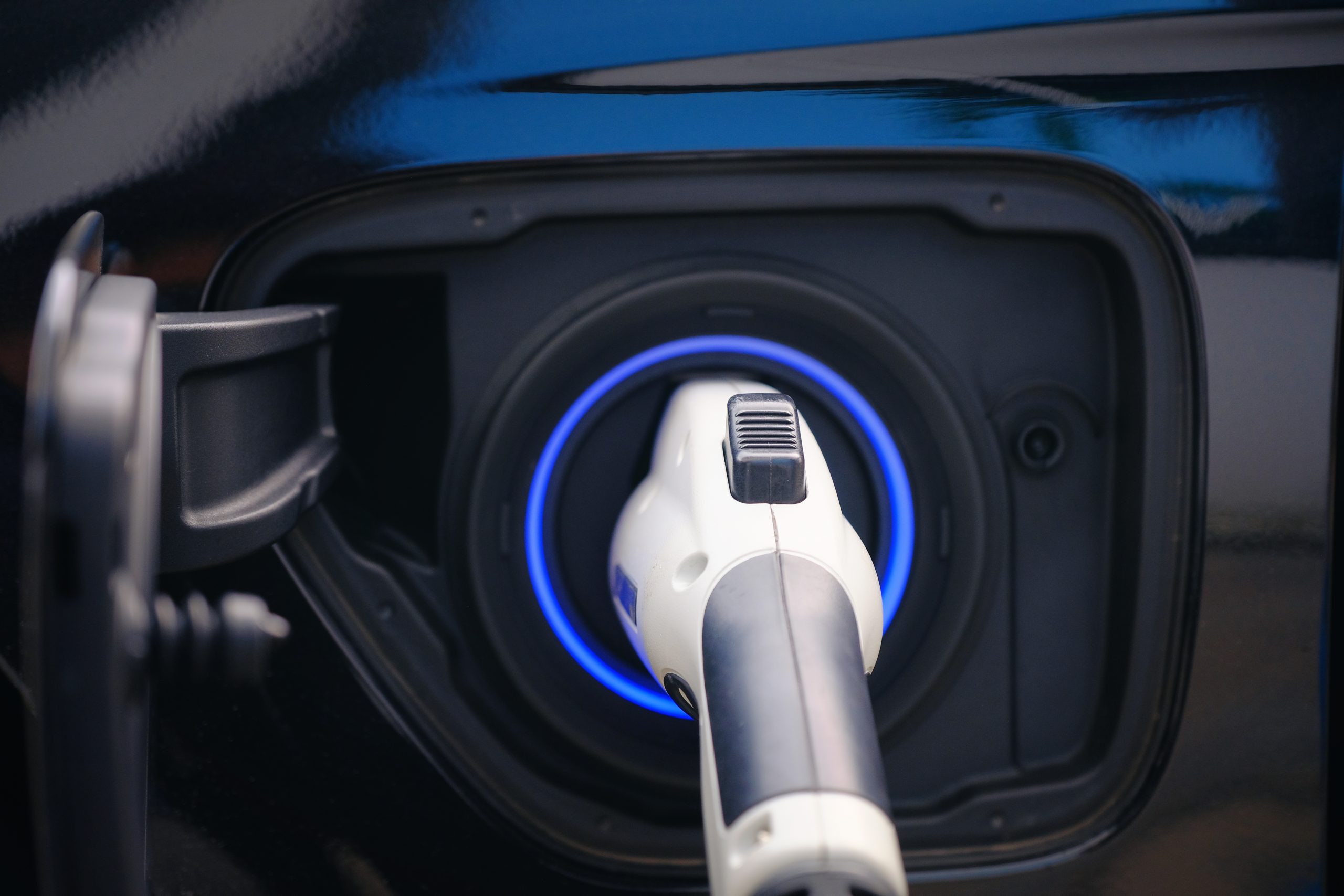 Electric Vehicle Business Plan Development
In this exciting EV environment, the AIH Group is well-qualified with several EV projects under our belt.
This range from conducting a feasibility and business plan for a new vehicle, to entry into a new region.
One of our high activity areas in which AIH Group is a world-leader, is the business development process for EV start-ups. The process involve, inter alia, to determine if a project is technically and commercially viable for specific markets. The business plan enables the project owner to gain access to funding for continuation of the project. The business plan and investment deck has to demonstrate viability to attract funding for industrialisation, pave the way for plant set-up and start of manufacturing.
The typical process we follow for EV start-up projects is set out below.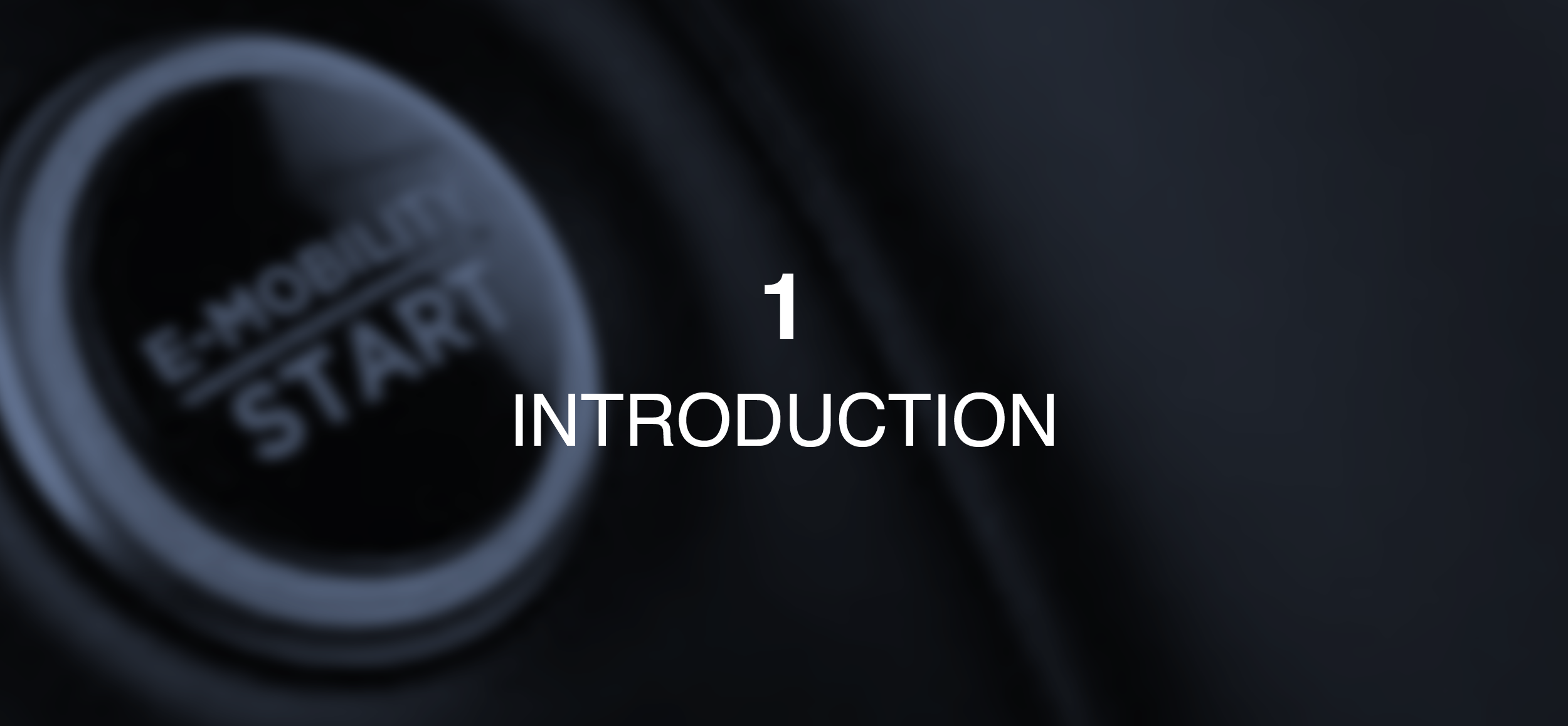 INTRODUCTION
Background
EV company model
EV company operations
EV company funding requirements
COMPANY INFORMATION
Company overview
Management and staff
Vision
Mission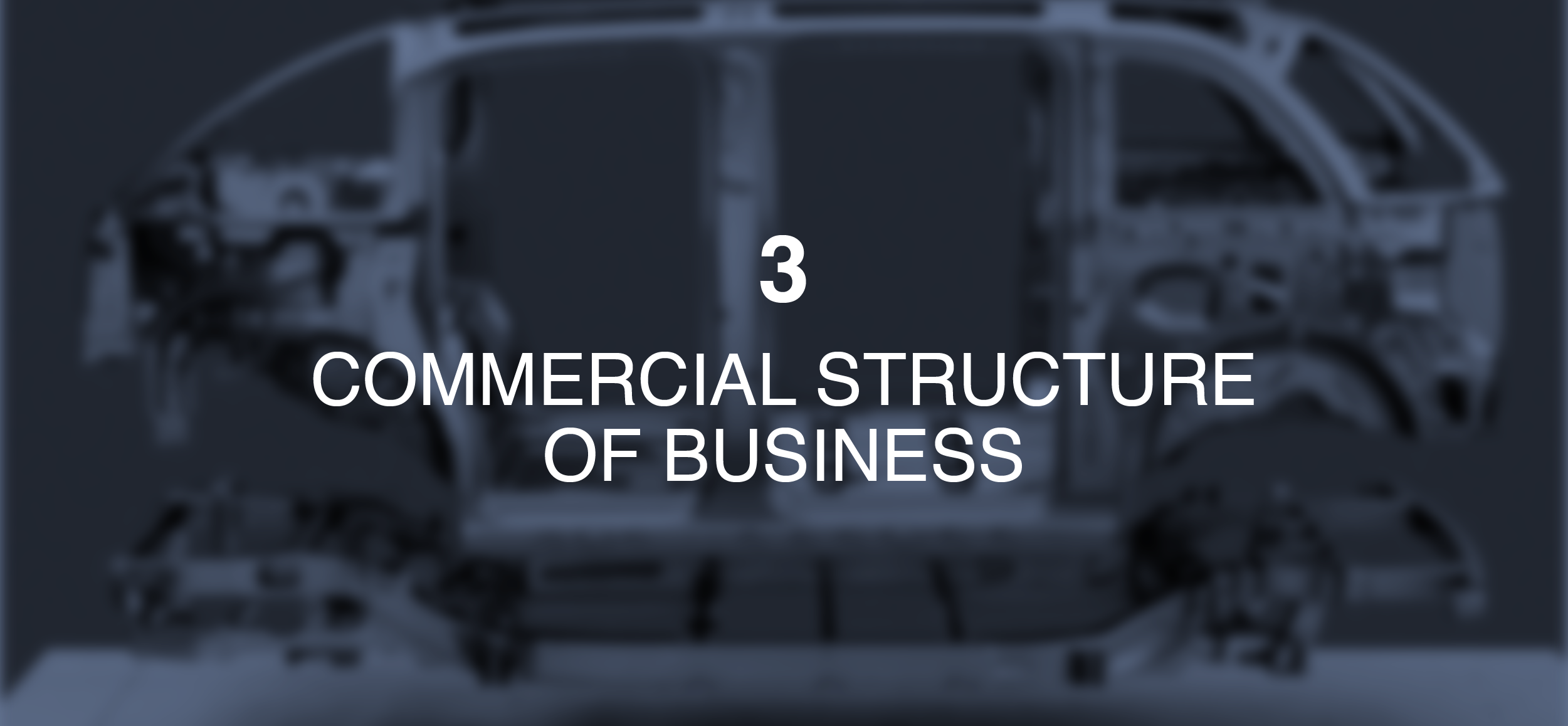 COMMERCIAL STRUCTURE OF BUSINESS
Shareholders
Organisational structure (HR)
Operational and commercial structure
MARKET OVERVIEW
Macro economic overview
The economic outlook
Overview of the automotive industry in the USA
Target market
Competitive environment
Competitive position of EV product
Government support for the electric drive automotive industry
Distribution and after-sales network
TECHNICAL OVERVIEW
The EV product description
Product development value chain
Design and engineering
Prototype, homologation and testing
Supply chain and suppliers
Industrialisation concept and plan
Assembly concept and operational model
Plant and equipment and building and infrastructure
Organisational structure and manpower
Contract assembly options and selection
Contract assembler location and operation
SALES, AFTER SALES & MARKETING
Sales channels
After-sales and services
Financial retail model
Warranty and guarantee
Marketing strategy and concept
FINANCIAL OVERVIEW
Key assumptions
Financial projections
Funding and peak funding
Viability and sensitivity analysis
Key financials and ratios
Investment structure
Risk analysis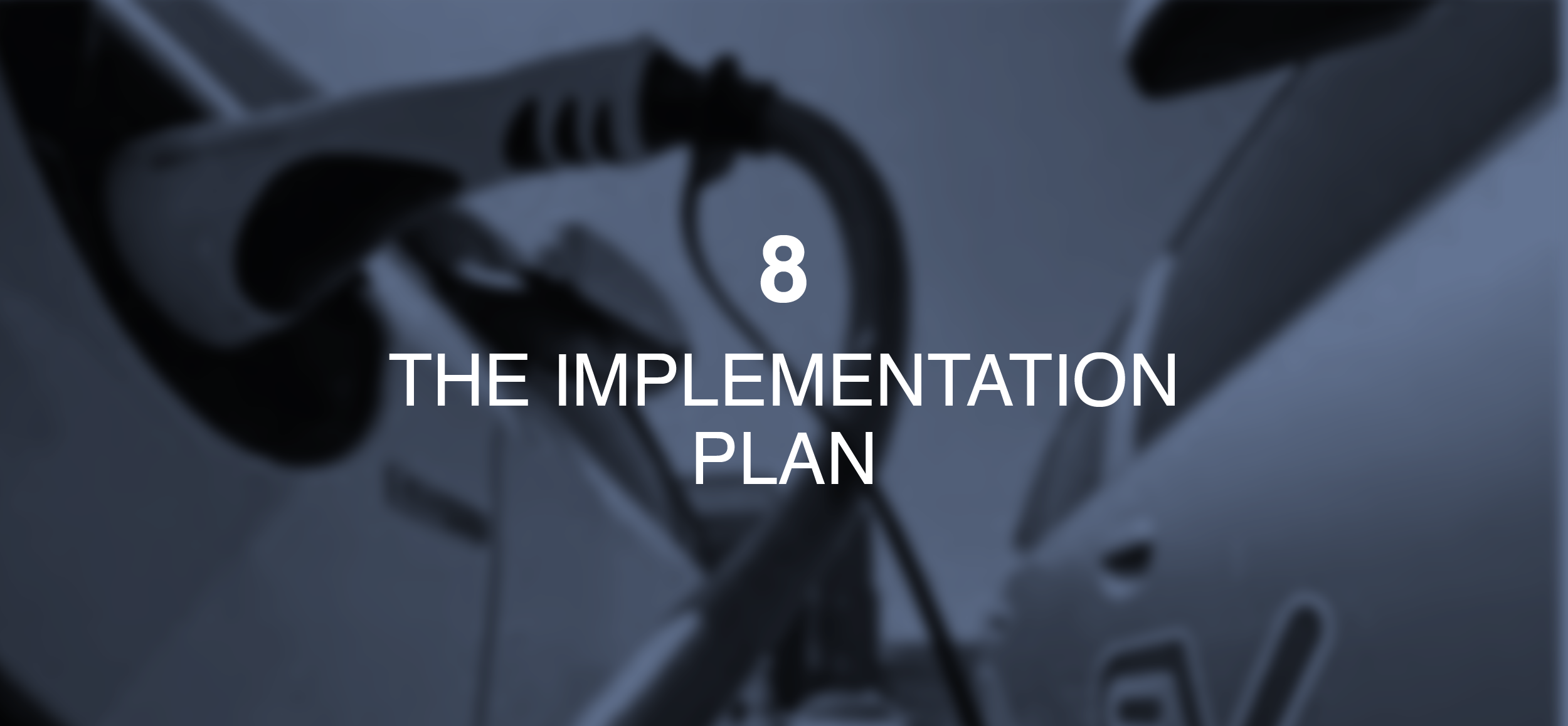 THE IMPLEMENTATION PLAN
Timing and activity 5 year plan
AIH Group is proud to have developed a substantial portfolio of global clients. They represent an exciting range from world-class OEMs, new and niche product developers to innovators and start-up EV companies.