AIH Logistics provides cost effective, independent contract assembly operations. Primary services include a viable business model for the vehicle assembly and vehicle disassembly centre for SKD export.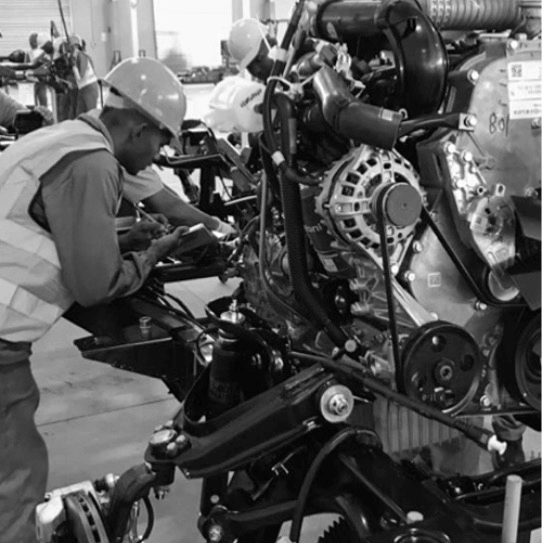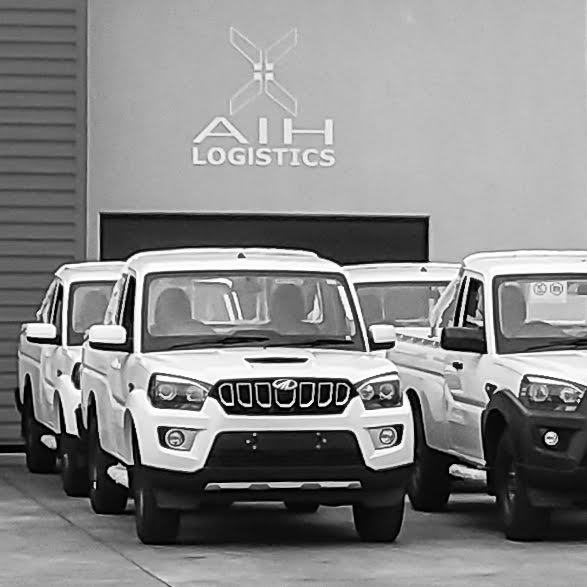 Fully equiped, scalable SKD facility in the Dube Tradeport Free Trade Zone in Durban, South Africa.

Bonded warehouse, water test, rattle road and paint repair booth. 

Fully equiped for 350 units per month with opportunity to expand.

Fully integrated IT system linked to OEM

Well-established and managed supply chain from donor plant

MIB registered & ISO 9000 certified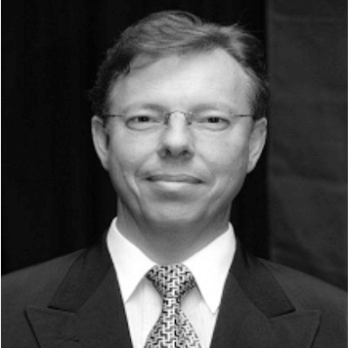 Dr Henry Grimbeek is leading the operations of AIH Logistics.
Company Directors:
Corrie Kotze
Johan Cloete